Welcome to MHM Properties Ltd.

MHM properties ltd. is a real estate development company based in Dhaka. We specialize in innovative construction techniques, designing and planning. We have striven to provide the highest quality in our available services for more than 10 years.
Featured Projects
Plot: 184, Road- 10, Block- B, Section- 12, Pallobi, Dhaka.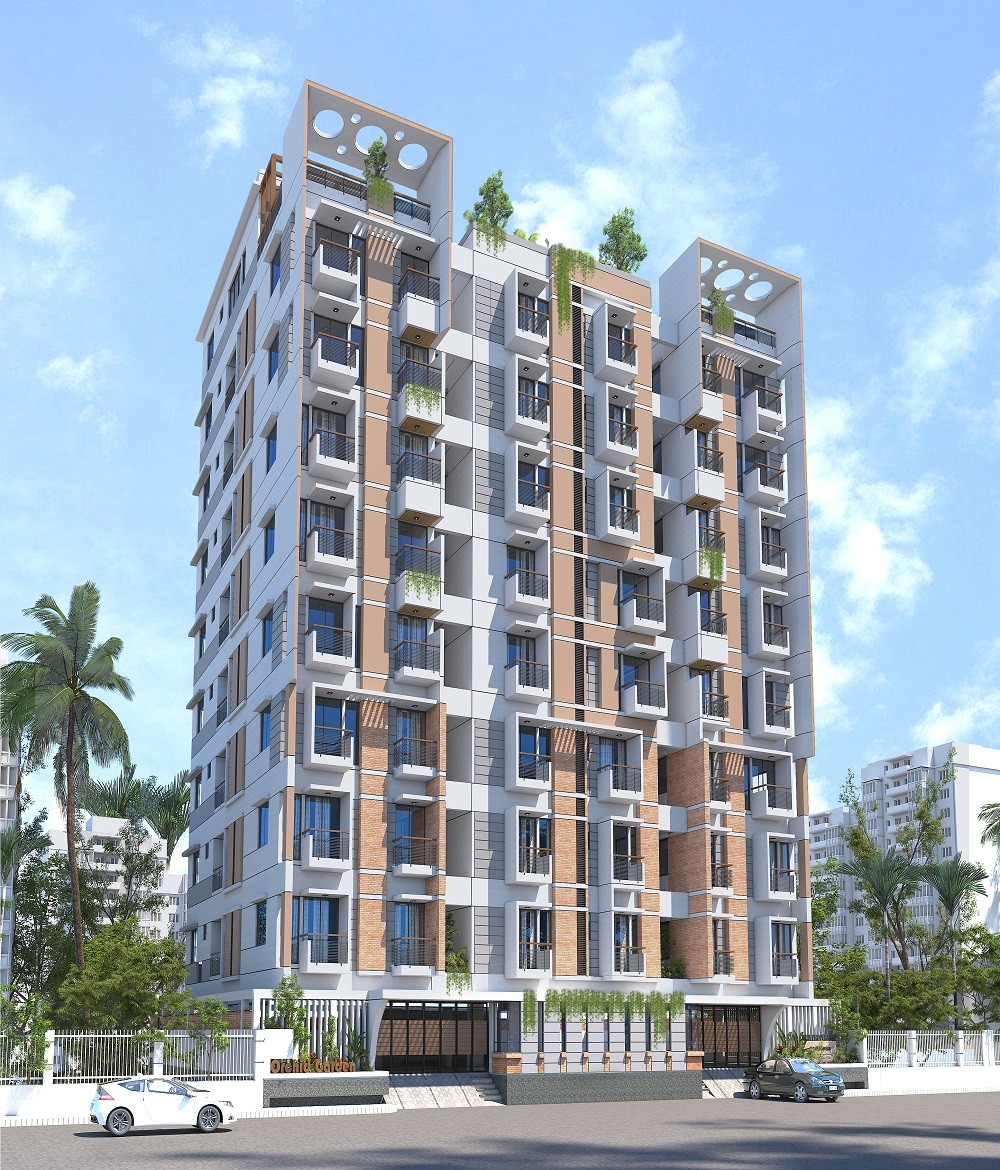 Plot: 522,523, Road- 17, Block- J, Bashundhara R/A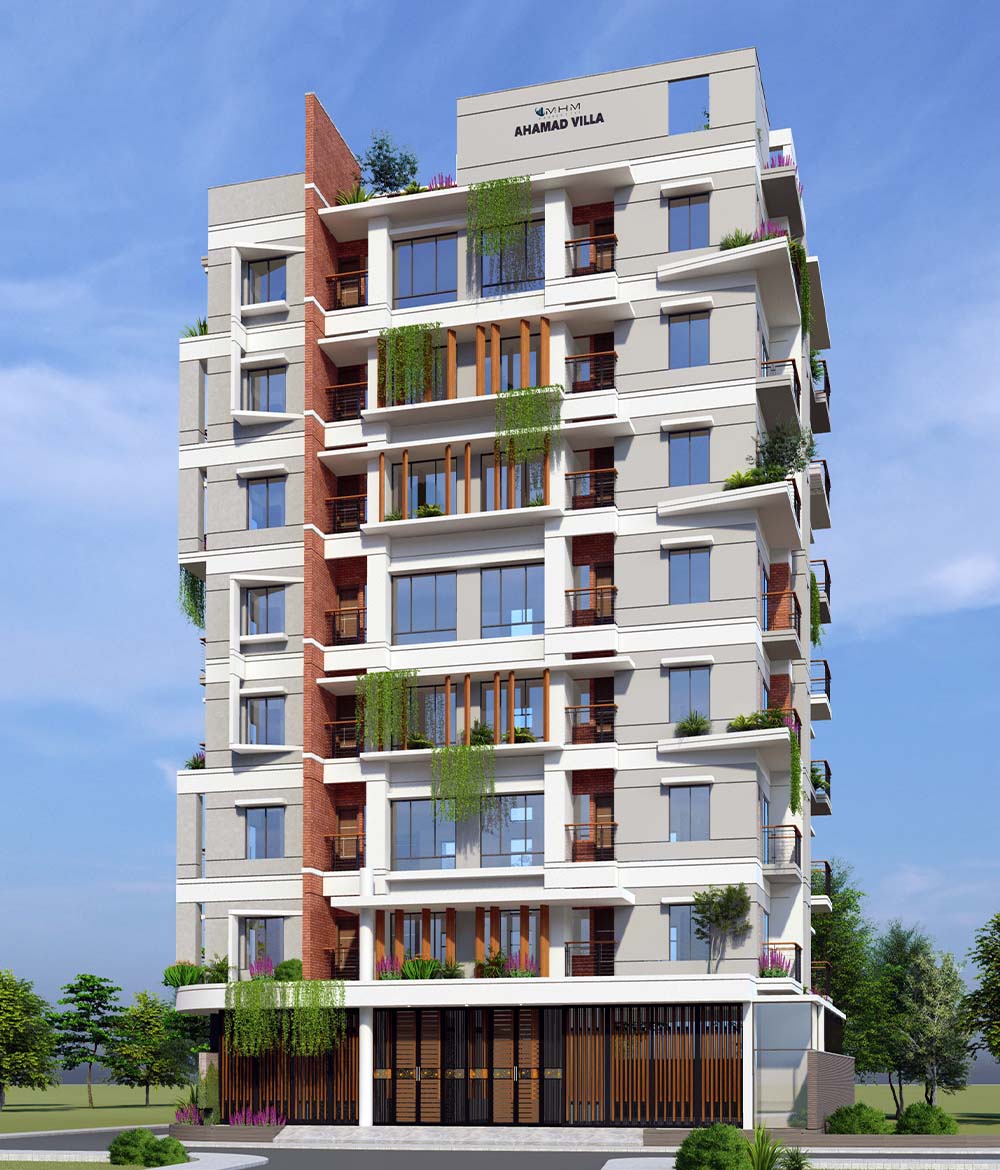 Plot No: 279/1/A, Middle Pirerbag, Near 60 Feet Road, Mirpur, Dhaka- 1216
What Clients Say?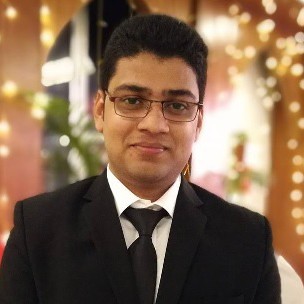 I am really happy with MHM Properties service. On time delivery and quality construction is their power.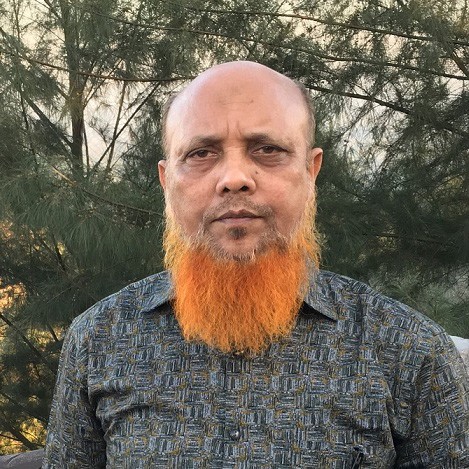 Thank you MHM Properties for excellent customer service and ensuring the highest construction quality of our home.
I made the right choice by selecting MHM Properties Ltd as my development partner. The construction quality, timely delivery, and customer service are outstanding."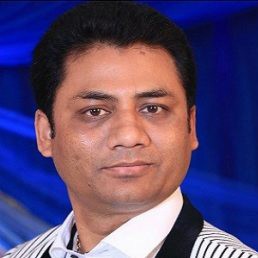 The services provided by MHM Properties are excellent! Their constant attention and care has made me feel very comfortable and secure about my investment.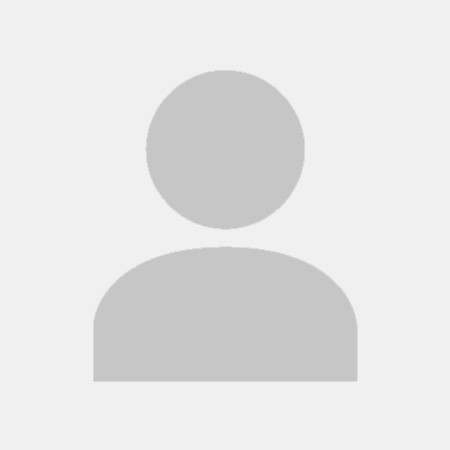 Their quality construction and substantial customer support made us feel that we made the right choice buying an apartment from MHM Properties Ltd.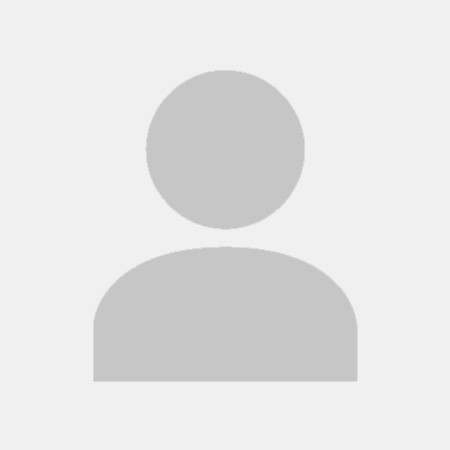 We are the proud owners of MHM Properties apartment. Their integrity and reliability shined through their commitment towards us. We recommend anyone looking for an apartment to invest in MHM Properties Ltd.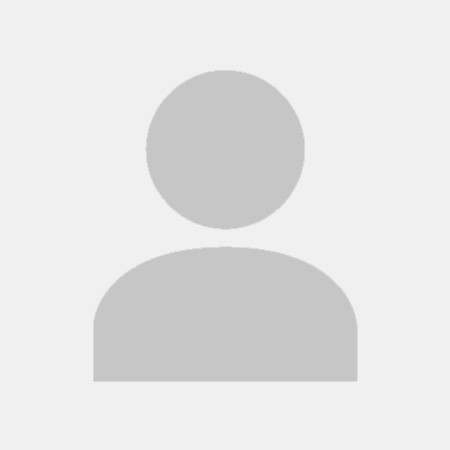 We are delighted to be a customer of MHM Properties Ltd. Their customer service is top-notch and which always made us feel valued throughout the process of buying our apartment.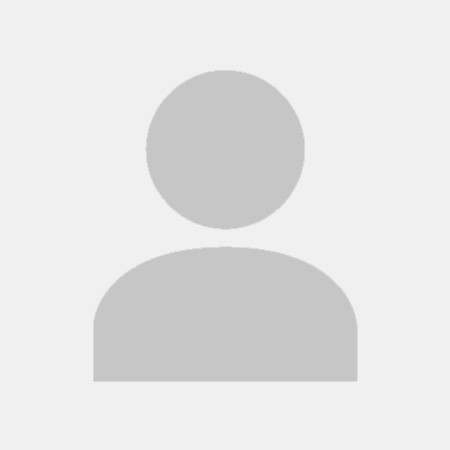 Excellent developer with wonderful service! Thanks MHM Properties for helping us throughout the purchase of our beautiful first Apartment. If anyone is looking to purchase property in Dhaka City, I would highly recommend MHM Real Estate to anyone.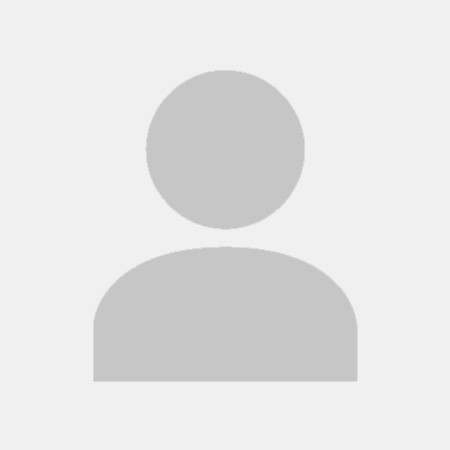 Awesome Developer! I can honestly say that from the start to finish of buying Apartment from a Real Estate company like MHM properties, it was a totally stress free and enjoyable experience. Nothing was too much trouble and communication was excellent. I have no hesitation in recommending MHM Properties to everyone.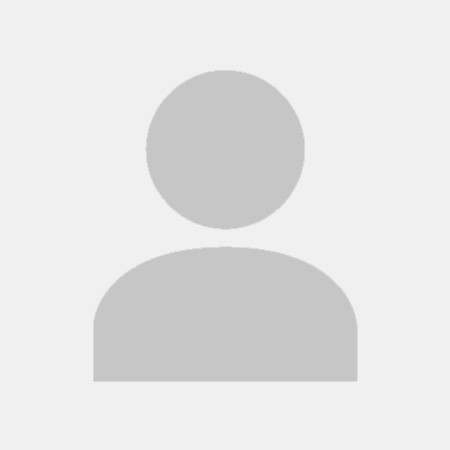 I found MHM Properties very helpful during the whole work process and would recommend this real estate company to anyone wanting a serious and honest developer. The company was very supportive of my needs, developing my land with full of care and confidence as much as I did.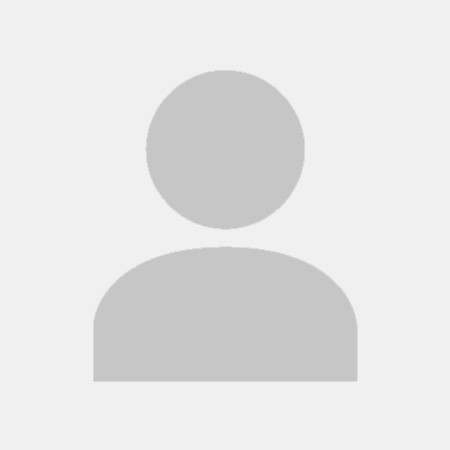 Constant attention to detail, utmost respect, and excellent quality are how we will describe MHM Properties Ltd. They made us feel comfortable and secure about owning an apartment in Dhaka city.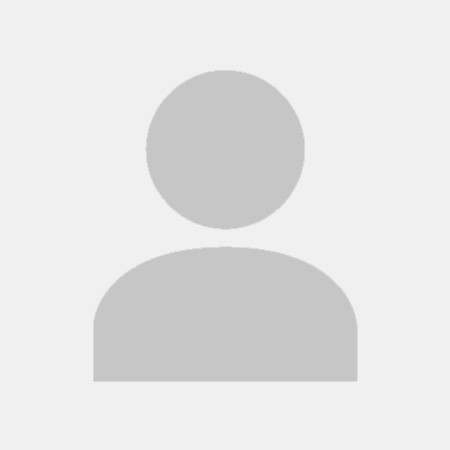 Buying a permanent home was one of the most difficult decisions of our life. Thanks to MHM Properties Ltd. for making the entire process of owning an apartment simple and efficient.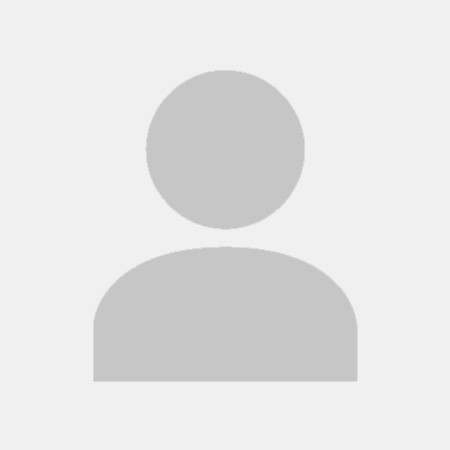 I have been staying in my apartment for the last 5 months. I am very much happy to say that MHM has handed over my apartment in due time and also the interior and other construction materials they have provided were as per my desire. Usually in Bangladesh I noticed that many developer companies don't fulfill what they commits. In this aspect MHM Properties is Excellent. I and my family are very much delighted to stay in our new apartment. I wish MHM Properties all the best.